Logistics, warehousing, print and distribution
Efficient and sustainable solutions for production, warehousing and distribution of goods, information and point of sale materials.
What we can help you with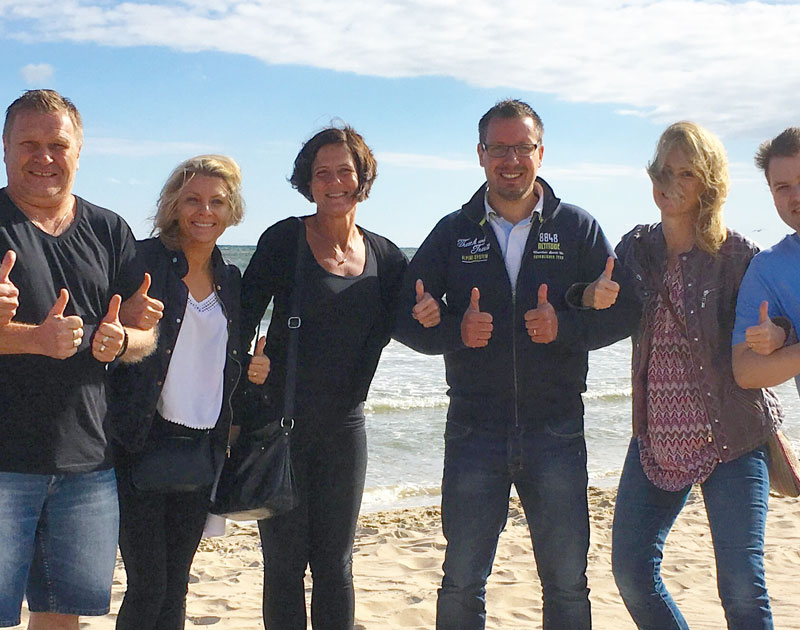 Strömberg and our areas of expertise.
A Nordic partner for all your requirements within logistics and distribution.
About us
110 impassioned colleagues
Facilities in Sweden, Norway, Denmark and Finland
Modern and broad range of production hardware
Warehousing capacity of approximately 30 000 pallets
About us
Whenever and wherever possible Strömberg is dedicated to sustainable development and to reducing our own carbon footprint. Numerous company policies such as acquisition of company vehicles, recycling of raw materials and our accreditation ISO 14001 are all tangible examples of our commitment to a greener environment and it is to that end in 2017 Strömberg invested substantial resources and acquired its' own wind turbine. This wind turbine supplies us with the majority of our energy needs and we are even able to offer other environmentally focused companies the opportunity of acquiring any excess energy the turbine may produce.
Sustainable development
Project management
Project management for all your assignments
We are specialists in our fields, knowledge built up over 40 years of operations which we are able to channel into facilitating a successful outcome for customers assignment. For us at Strömberg complex project management is an opportunity for us to prove why we are the best in our fields. We are confident that we have the right solutions and the right project leader for your assignment.
Contact information
Project expertise
Our project specialists are here to help.
Call +46 8 779 96 00
E-mail
WE LOOK FORWARD TO BEING OF HELP
We at Strömberg ensure that your entire production chain is as smooth and efficient as possible. Logistics, distribution, warehousing and print are our specialities.
Effective project management, proven production routines within an environment of orderliness ensure that we are able to meet all your requirements.
Simply put, we love what we do.
The sooner the better…
In order to achieve the best results for your project our early involvement in your assignments pre-planning is recommended. An enhanced financial result or the avoidance of unnecessary manual production may well be the result of our early involvement.